Seafood and mountain cuisine in Arima are prepared delicately for you.
With Arima Onsen's unique location, fresh ingredients are easily procured from both mountains and sea. Pamper yourself with our fresh take of the Japanese traditional Kaiseki course, prepared by our skilled chefs.
Dinner: Kaiseki Japanese course \17000 + tax
Breakfast: Japanese or Western breakfast \3500+ tax
(Reservation needed)
※Our restaurant only has limited seats for Kaiseki dinner and breakfast. For reservation, please inform us before your check-in date to secure seats.
※Dinner time starts every 30 minutes from 6:00 PM - 7:30PM.
※Breakfast time starts every 30 minutes from 7:30 AM - 9:00 AM. Guests can choose between Japanese-style and western-style. (Guests who arrive later than 7:30 PM will only be able to choose Japanese style.)
※Our staff will inquire about the mealtime upon check-in.
※Restaurants are non-smoking areas.
※Our hot springs hotel cannot arrange meals for vegetarians and allergic to seasoning contains soybean and wheat. We also cannot arrange meals to guests who cannot eat bonito soup stock and dried kelp soup stock.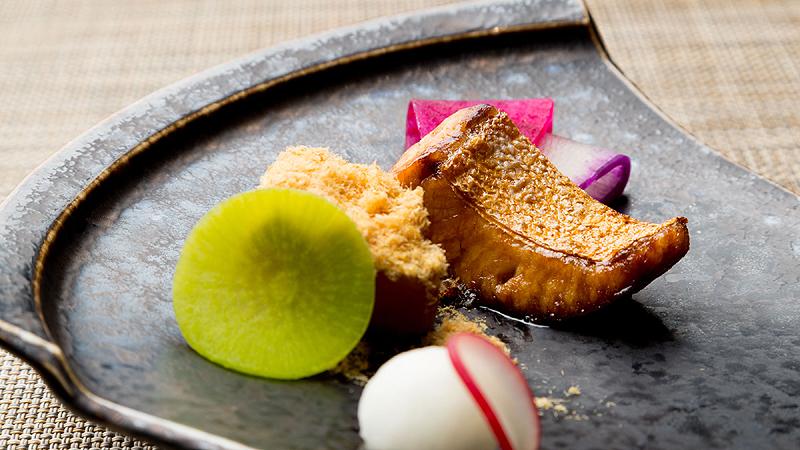 Sample Kaiseki Platter | Seasonal Grilled Fish Plate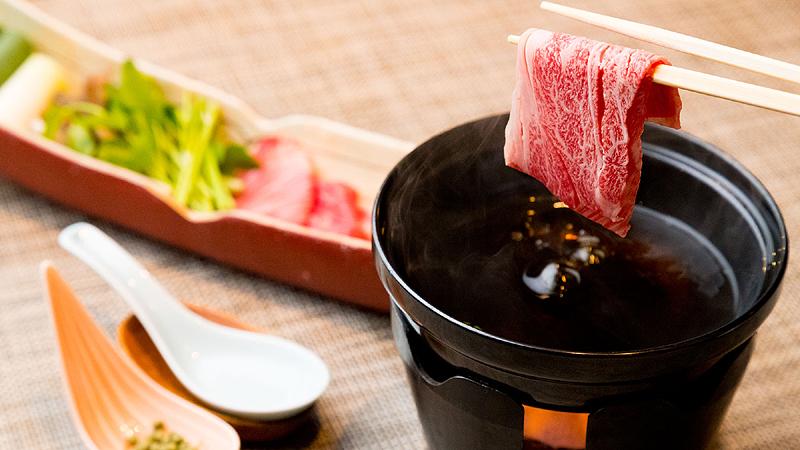 Arima-style Hot Pot | Kobe Beef Sukiyaki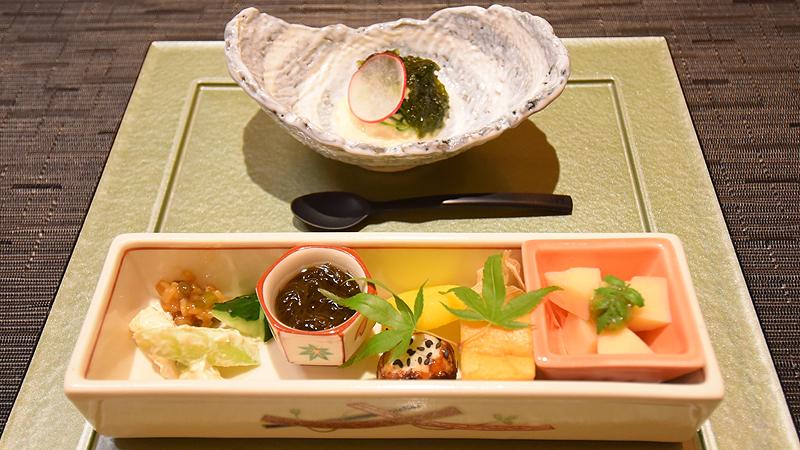 Sample Kaiseki Platter | Hors D'oeuvre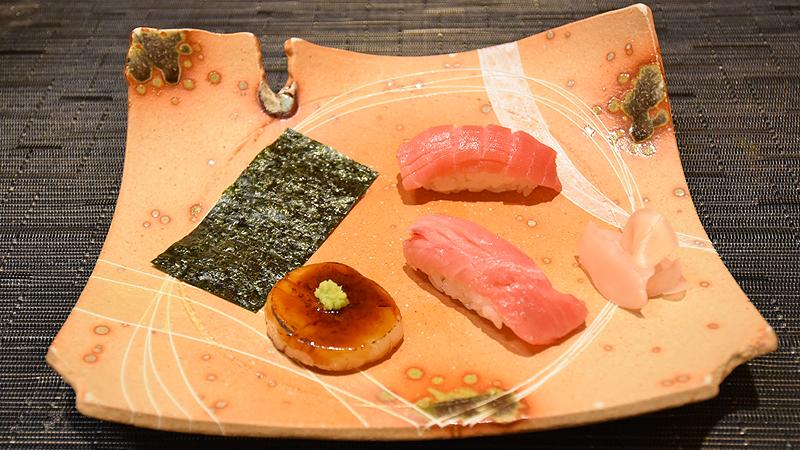 Sample Kaiseki Platter | Seasonal Sushi Plate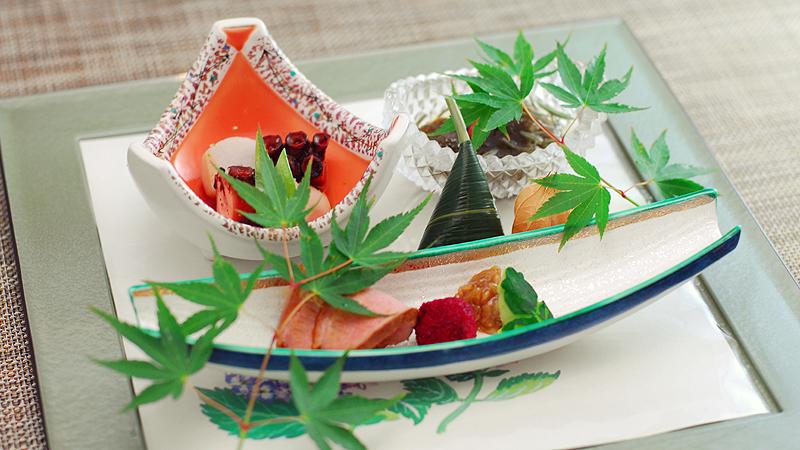 Sample Kaiseki Platter | Kaiseki Main Dish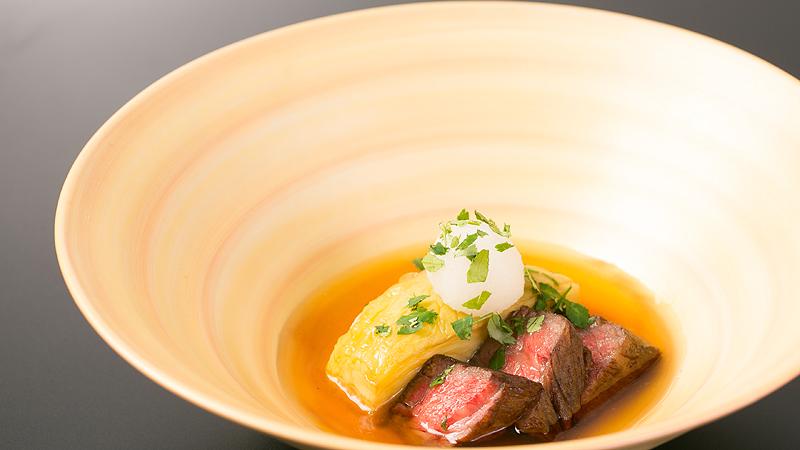 Sample Kaiseki Platter | Roast Beef Plate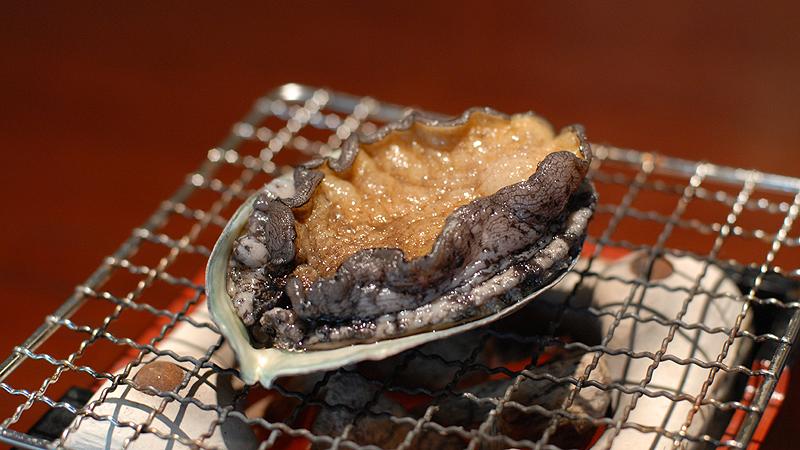 Special Optional Dish | Abalone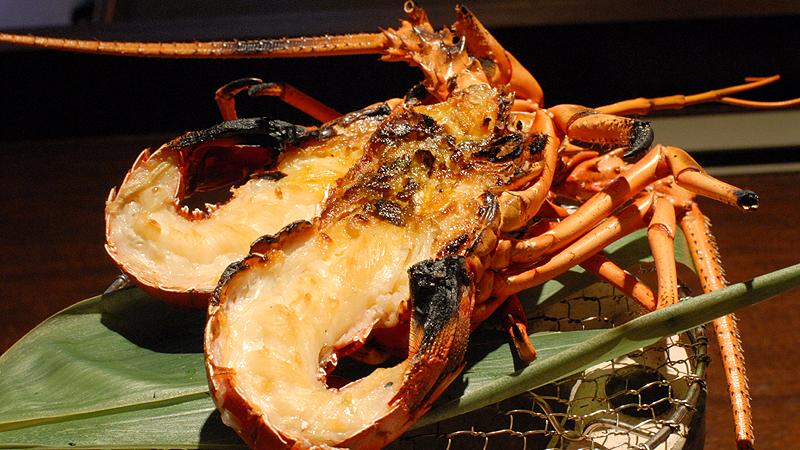 Lobster | Grilled Lobster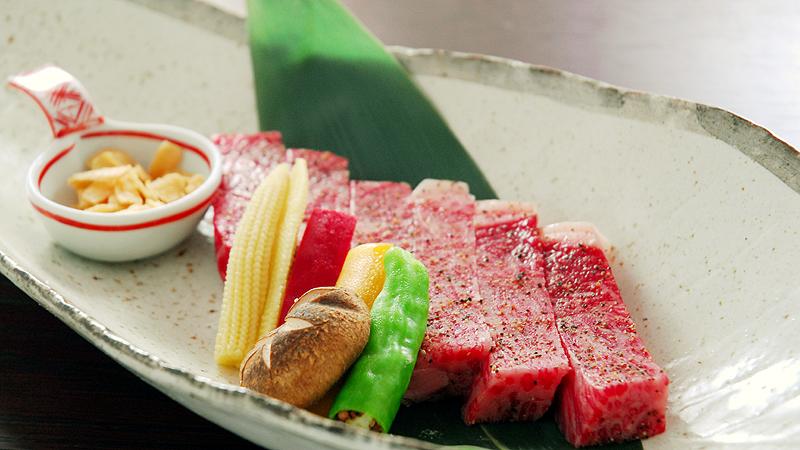 Kobe Beef | Kobe Beef Steak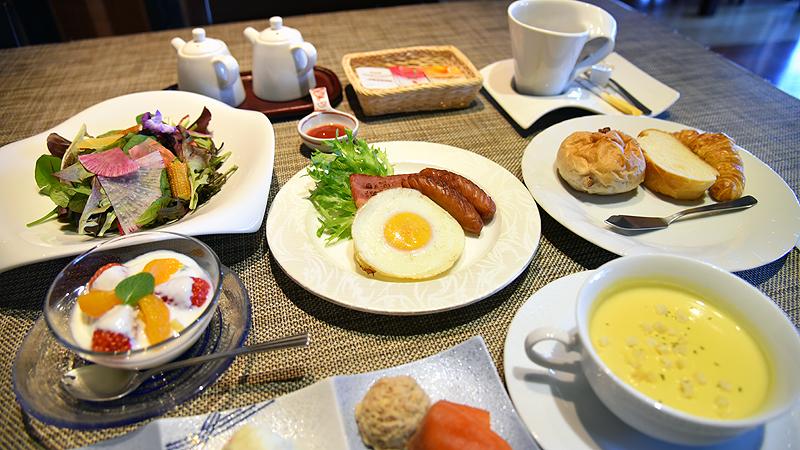 Breakfast Set Meal | Western-Style Breakfast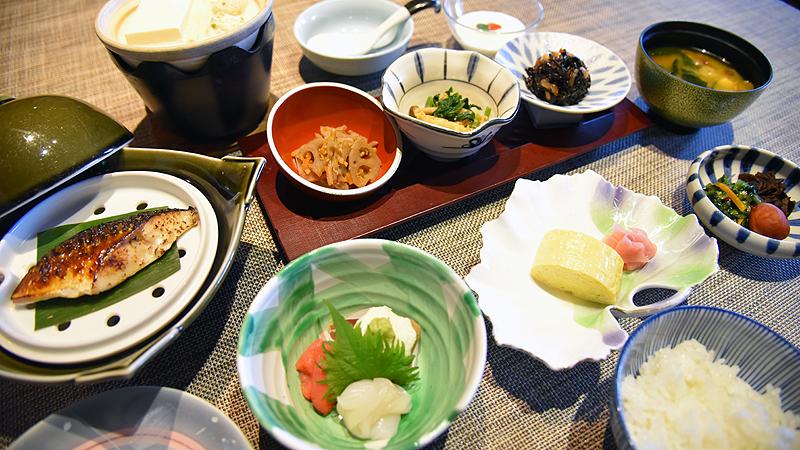 Breakfast Set Meal | Japanese-style Breakfast
Guidance of restaurant
Our hotel arranges Dinner and Breakfast at private room(non-smoking room) in a restaurant. The restaurant changes by room type and reservation plan.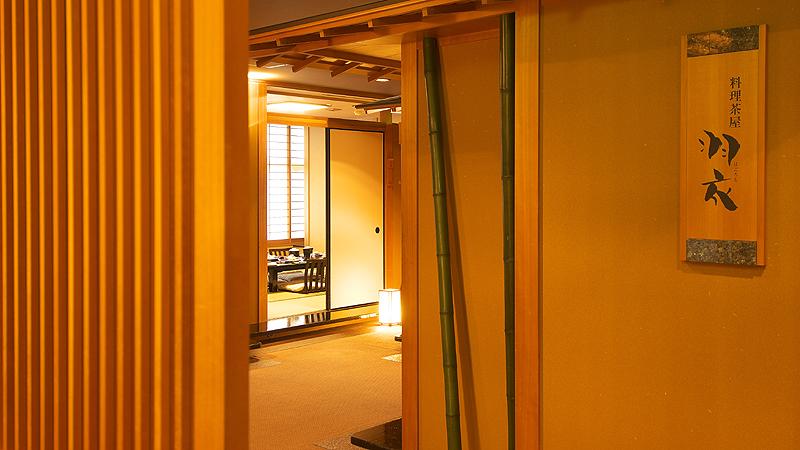 Hagoromo Dining | Japanese traditional tatami-style dining rooms.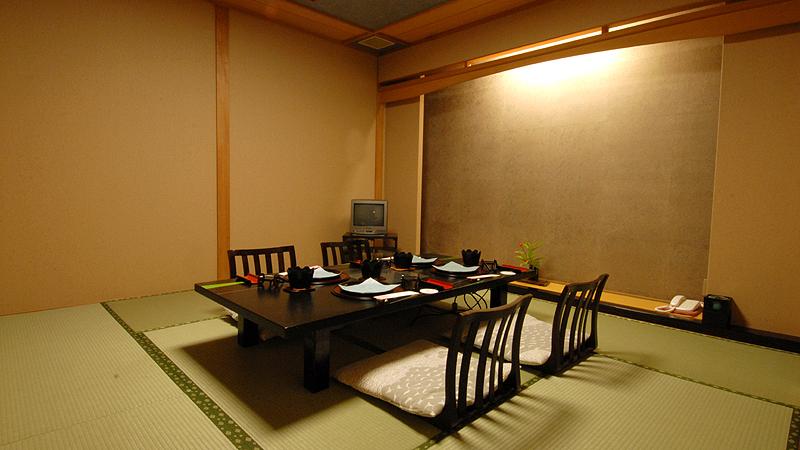 Hagoromo restaurant | Japanese Traditional Tatami Restaurant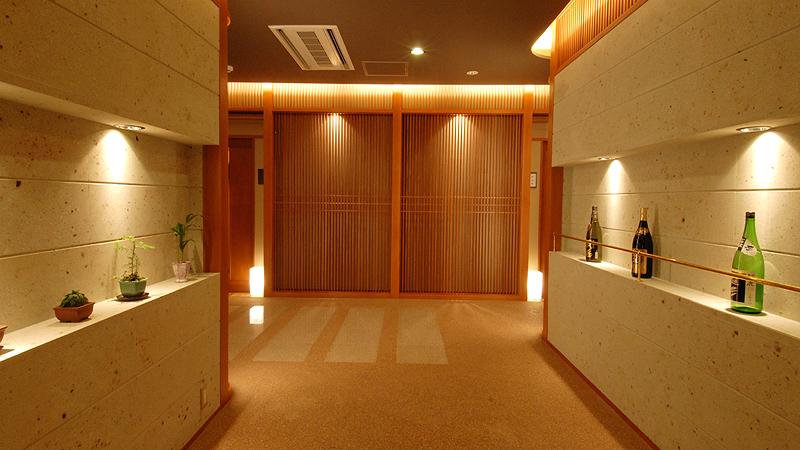 Horai Dining | Western-type and Horigatatsu-tatami style rooms.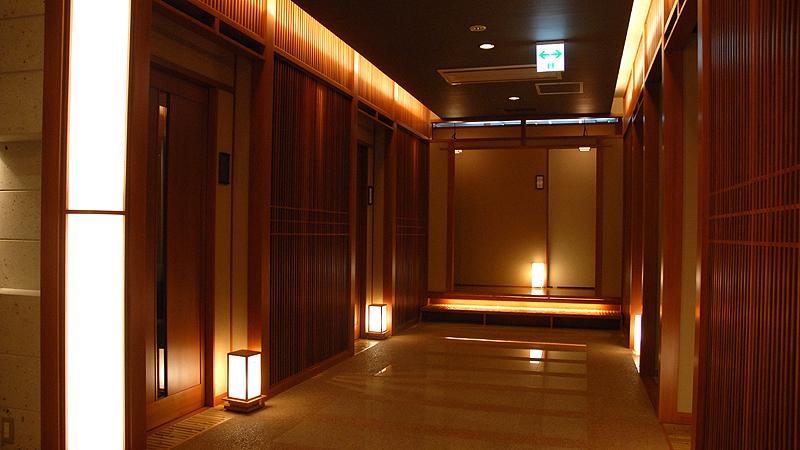 Horai Dining |